Carbon Fiber
KoTHmexR Carbon Fiber

KoTHmexR carbon fiber is made of PAN (POLYACRYLONITRILE). It can be applied in fields of electronics, medical treatments, … etc.

It's outstanding performance with proven EMI shielding effect up to 99.98% test by EME lab in Taiwan.

KoTHmexR carbon fiber fabric is non-combustion (proven by CNC 10285), stable, acid and alkali proof, non-oxidized, L.O.I. value up to 50, and it can be maintained for many decades.


Properties


In woven structure: Thin, light, soft, washable

Abrasion resistant

Excellent electrical conductivity

EMI shielding: Coefficient of EMI shielding is-33~-36 dB, the effect can be reach to 99%

Stable, acid and alkali proof

Fire-proof
Application field


Electrode pad for medical treatmental equipment

Heat up Component of electronic heat up blanket

Freezeproof equipment

Foot warming equipment

Electronic heat up bed pad

Contact panel
Specification
KoTHmexR Carbon Fiber Fabric:
Item No.
Width
(cm)
Weight
(g/m2)
Thickness
(mm)
Weaving
Structure
packing
CW0501
100
145
0.55
plain
Roll
CW1001
120
285
0.6
plain
Roll
CW1003
120
190
0.5
plain
Roll
CW3301
115
110
0.4
plain
Roll

Swipe left and right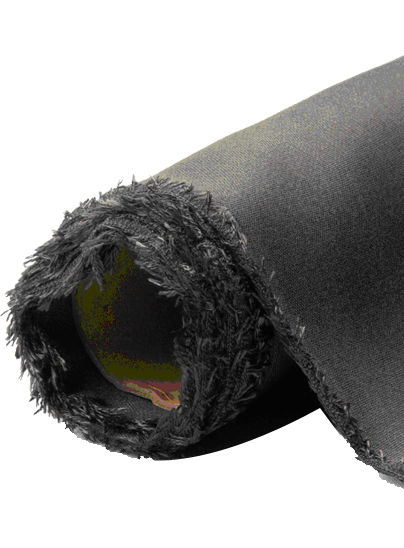 Fabric
Top
Sitemap Activated Carbon Fiber Fabric Activated Carbon Cloth PAN ACF